Itoki invigorates its customers by supporting working styles of the future, from office spaces to public and educational facilities, healthcare facilities, and personal spaces.
MARKET
Itoki has expanded its scope of activity beyond office spaces. We have broadened our operations to include a host of facilities and markets, and are developing our business overseas.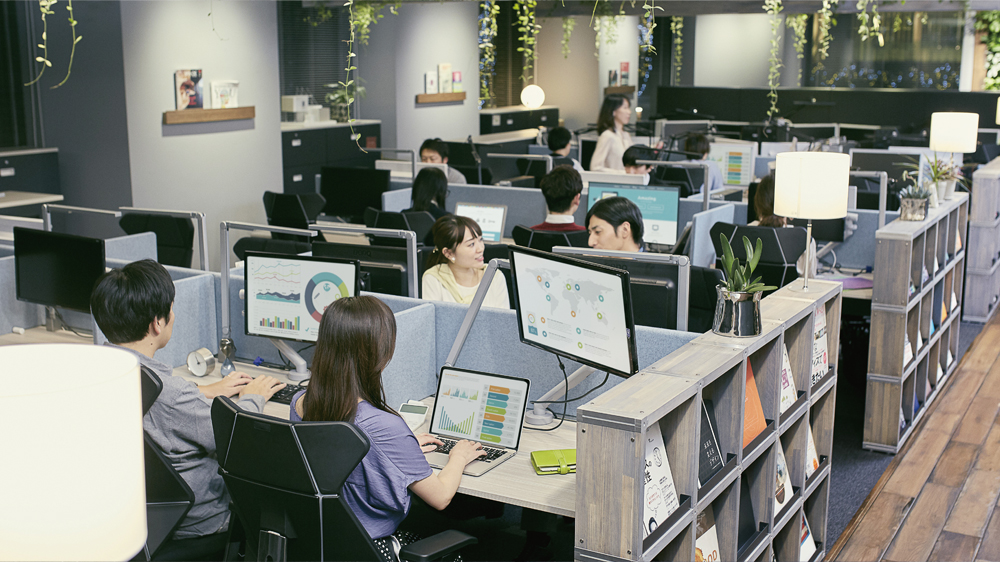 Office Spaces
As companies progress in their businesses, they face myriad challenges amid an ever-changing operating environment. Itoki believes that offices are a good place to start in addressing these issues and help companies generate new value. Accordingly, we work to enhance productivity and efficiency and provide environments that also encourage sensitivity and creativity.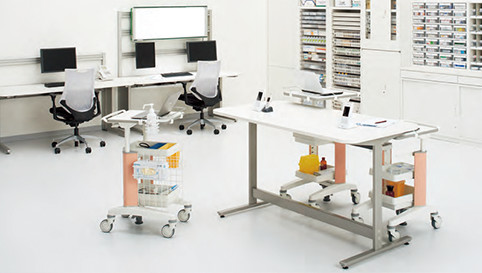 Healthcare Facilities
Building relationships of trust is a paramount consideration for medical and welfare locations that interact directly with individuals. Itoki works to create environments that are safe, secure and convenient, that foster bonds between people, that take into account the feelings of the patients and other people who use the spaces, and that cultivate warm relationships with healthcare personnel.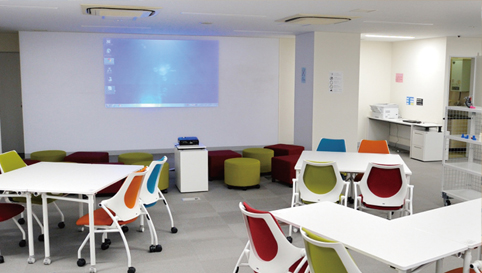 Educational Facilities
We believe educational facilities of the future will need to provide environments that draw out people's individual strengths. Itoki aims to help create even better educational environments. To this end, we design furniture to support active learning and other types of independent study, and overall spaces that encourage lively communications incorporating information and communications technology.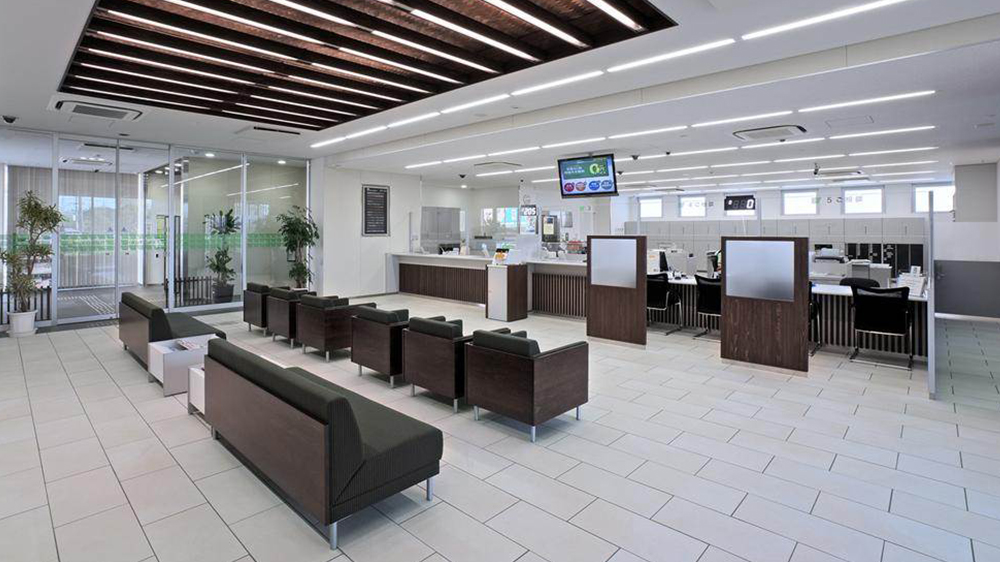 Financial Institutions
Banks and securities companies are striving to realize retail strategies, such as mounting full-fledged efforts to develop outlets catering to individual asset investment. Itoki responds to this demand by proposing next-generation outlets that respond to diverse customer needs. We also offer a range of safety-deposit box systems that feature user convenience and efficient use of space, as well as vault doors.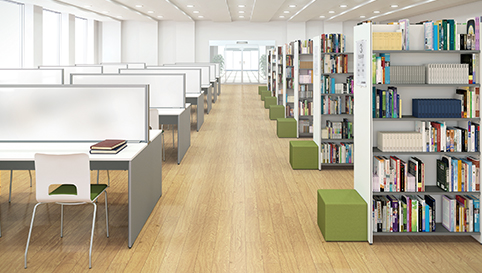 Public Facilities
Being used by many people, public facilities present a number of challenges, such as the need to extend hospitality to the people who use and occupy these spaces, while also requiring safety and reliability. By leveraging our extensive experience involving art and natural history museums, as well as government offices, Itoki helps public facilities create attractive spaces and environments that make the most of their functions.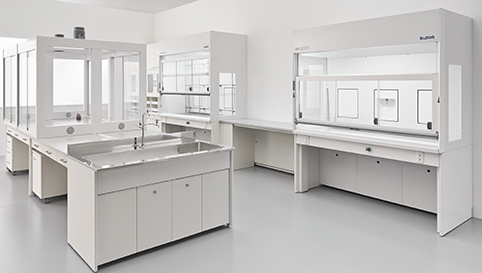 Research Facilities
Demands are mounting for knowledge management, creative work and security tailored to increasingly complex R&D processes. In collaboration with Dalton Corporation, an expert in laboratory spaces, Itoki meets customer needs by creating seamless research lab and office environments.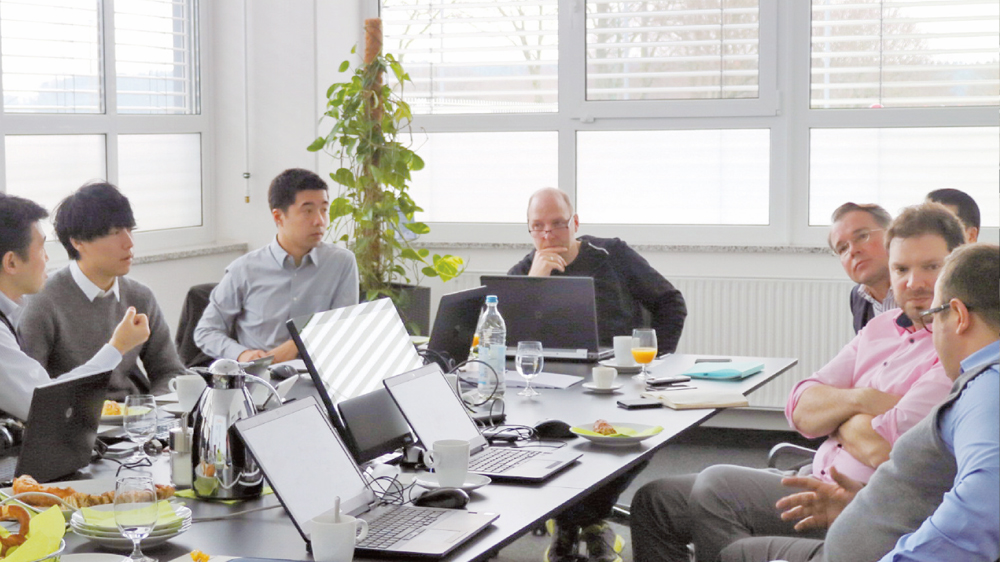 Overseas Development
To expand our operations in the Asian, North American and European markets, we are rolling out a new business model in which we collaborate with local partners to develop, manufacture and sell products designed to meet local market needs. Our "joyten" brand, featuring local production for local sale, is central to our efforts to create offices overseas.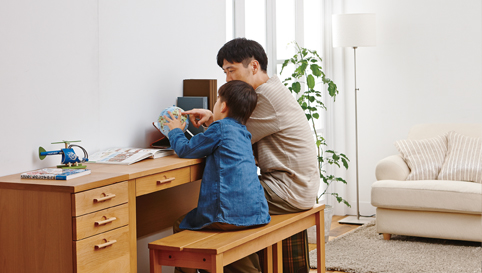 Personal Spaces
Evolving family structures and changing times have highlighted the need to design study spaces within the home. Itoki has amassed expertise in human technology, making student desks and other furniture that takes into consideration a child's growth and health, as well as comfortable den and SOHO furniture for adults. We translate this know-how into the study environments we propose.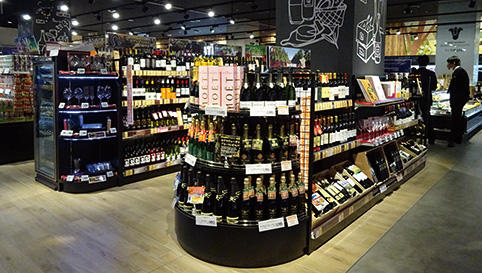 Commercial Facilities
We combine the expertise and extensive experience Itoki has accumulated in building office spaces with the specialized store planning expertise possessed by ITOKI Market Space Inc. to propose commercial facilities and shops that make customers feel at home, plus products that excel on the functionality, design and cost fronts.