Company profile
Corporate
ITOKI Systems(Singapore)Pte., Ltd.
Established

August, 1984

View Itoki's history
Head office
133 New Bridge Road #23-09/10 Chinatown Point Singapore
Zipcode: 059413
Tel. +65-6732-6169
Fax. +65-6732-2947
President
Atsushi Hosotani
Partners

Godrej & Boyce Mfg. Co. Ltd.
Enquiry
Tel. +65-6732-6169
Fax. +65-6732-2947
Our Services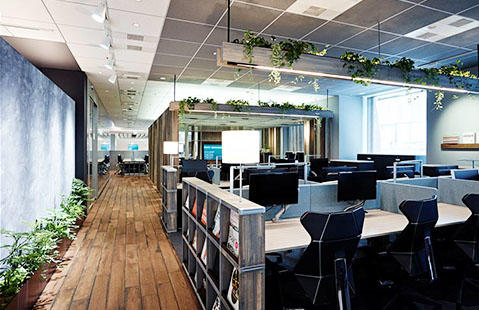 Interior designing/Finishing works
Offer a quality space designed through synergistic work with Tarkus, a major interior finishing work company in Singapore.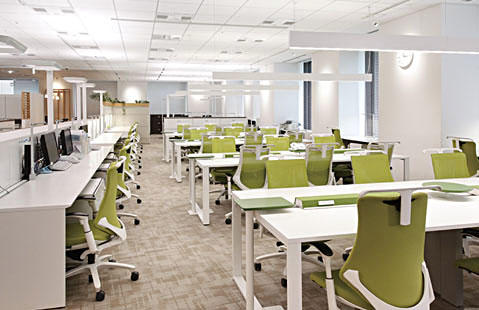 Office furniture sales
Design a layout optimal for the client's space and selecting and offer the items suitable for the layout.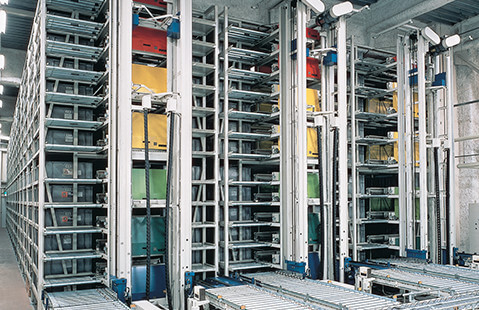 Equipment sales
Offer an optimal system for the logistics and financial markets engineered with the mechatronics and electronics technologies Itoki has developed.