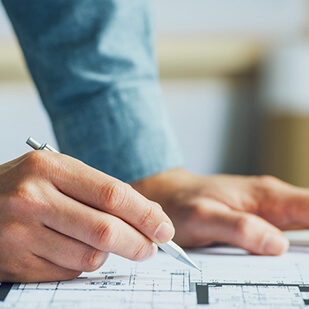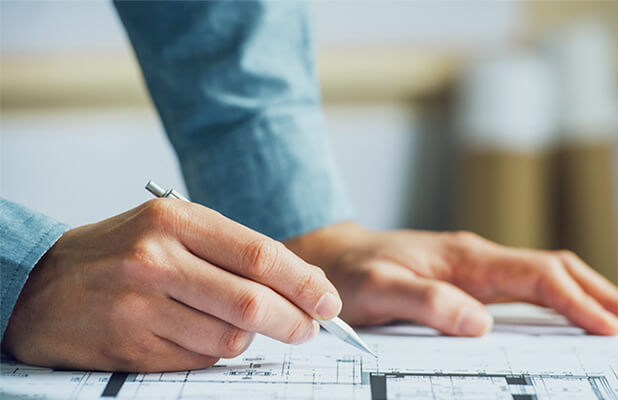 Total planning,
operations &
administration solutions
At Itoki, we offer not only products but also various solutions to improve working environments in the office, solving many corporate, organizational and personal challenges.
New value through manufacturing
Itoki's pioneering spirit and innovative approach is alive in our products
Case Studies
See how we solve a variety of work space challenges with innovative planning,
design and work style solutions
It's not about making money.
I just want to work to invent
and help people in the world.
— Kijuro Ito, Itoki founder