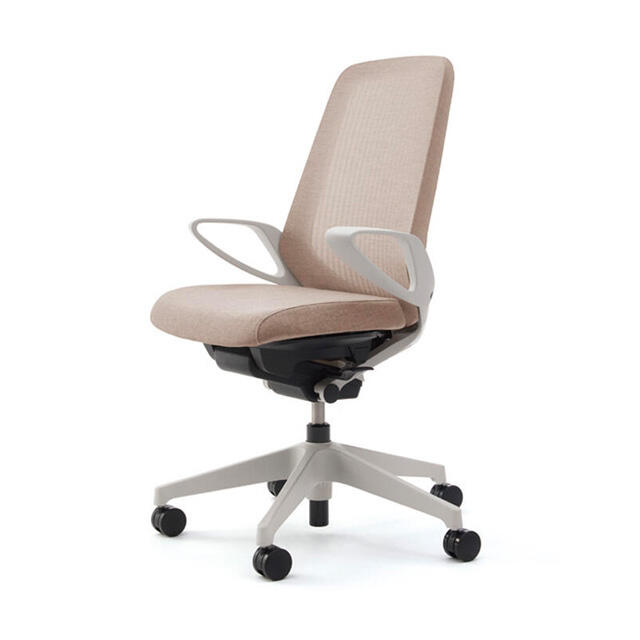 A work chair for trendy and comfortable work spaces.
---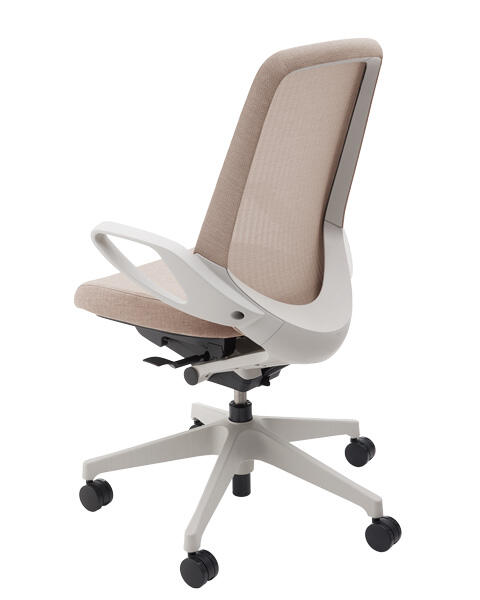 Style with Performance
In an office, things must not only be functional, they must look good. To achieve both requires great attention to detail.
The fusion of style and performance that we created enables people to work seated for long hours in comfort while enjoying the best of contemporary design.

Contemporary Design Allows for a Color-coordinated Interior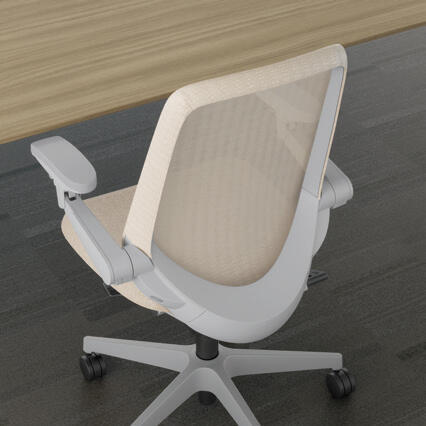 Casual
By partially covering the plastic frame with fabric, we have managed to create a work chair with a more casual appearance that fits in with modern office trends.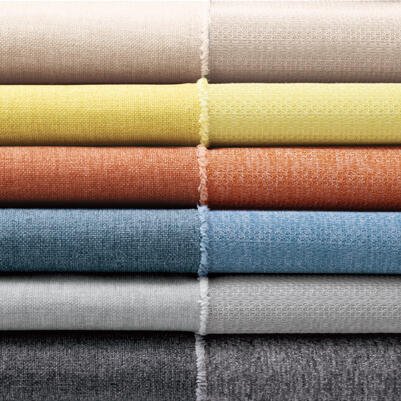 High Quality Upholstery
We offer a selection of textured mesh materials that comfortably fit the contours of your body. Different colors are available to allow flexibility in interior design.
Selectable Seatback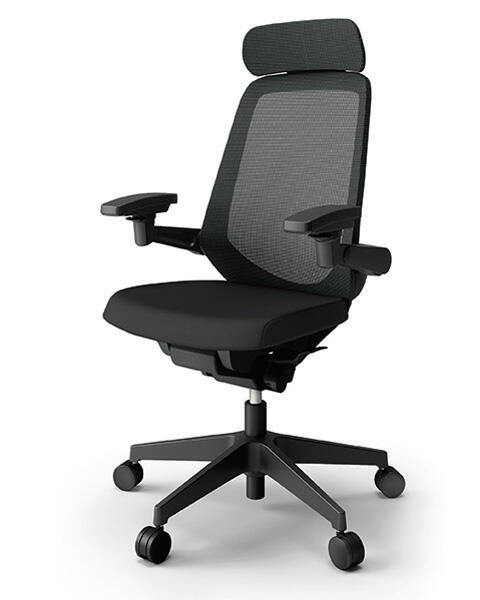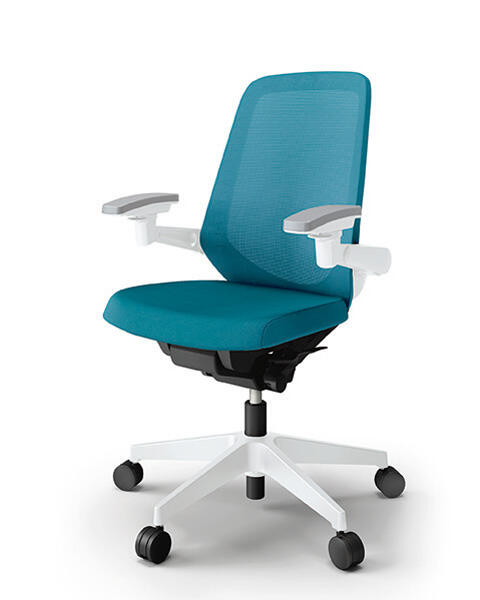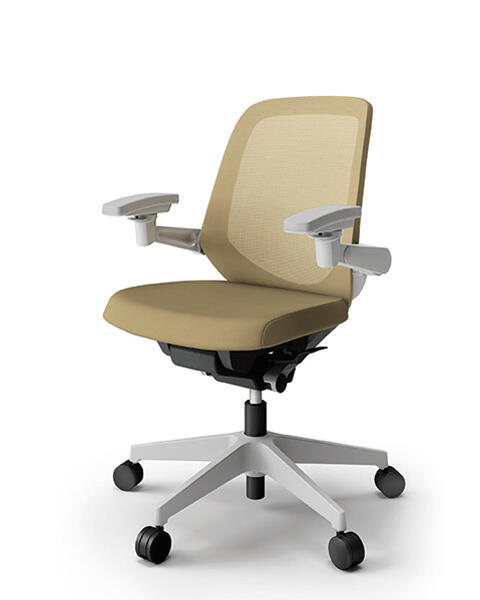 Good Support for Hardworking People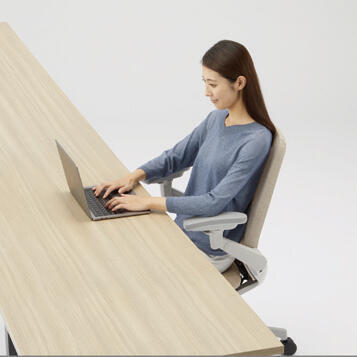 Intense Working Position
The armrests can be moved close to the torso, providing firm support for the arms while allowing the body to relax when typing.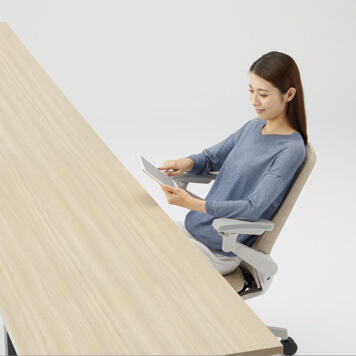 Relaxed Working Position
The armrests can be moved back to allow you to lean back and sit more comfortably when using a tablet or smartphone.
Adjustable Armrests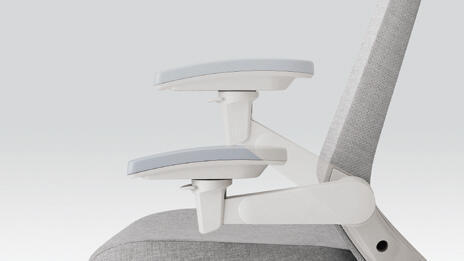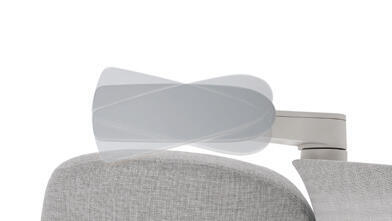 Horizontally: 30° (15° inward and 15° outward)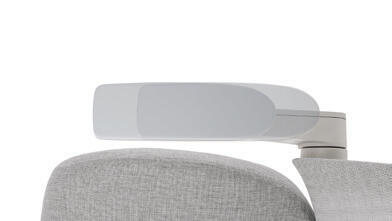 Gallery
This product name is the brand name that is used in Japan.