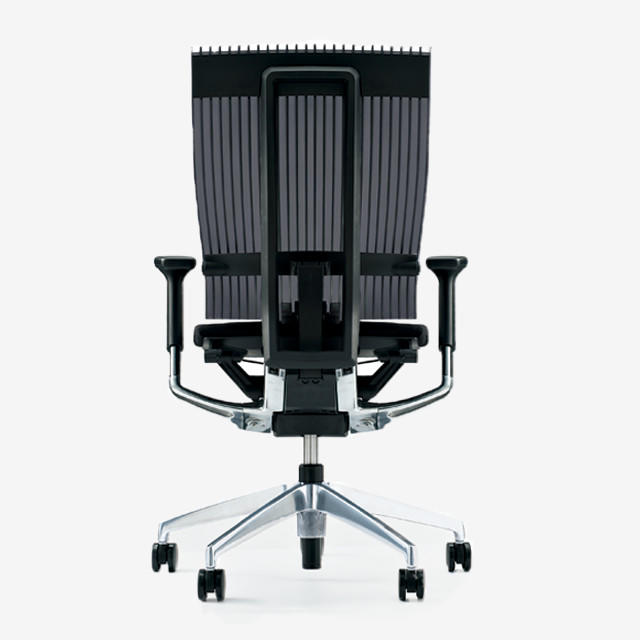 The significance behind Spina, which means "spine", is its functionality in supporting and nestling the back. Spina, a new type of chair that is a fusion of Japanese spirit and innovation.

The concept is an extension of hospitality to the sitter.
Spina is made to welcome and nestle close to each person, and send each one away with a lingering feeling of comfort. That's Japan's proud spirit of hospitality.

---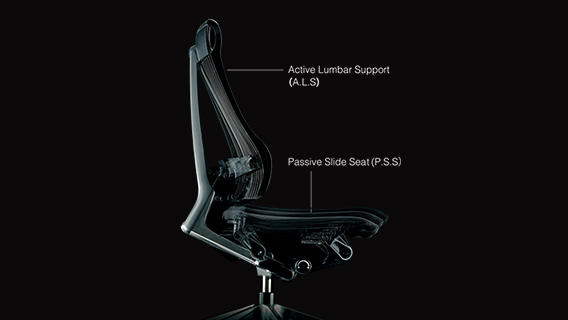 Mechanism Creates Vomfort in Receiving and Sending off the Sitter
Spina's two unique mechanisms are at the foundation of its welcoming, sitting comfort. The Passive Slide Seat (PSS) mechanism, and the Active Lumbar Support (ALS) mechanism operate simultaneously so that the chair itself moves to accommodate any sitting style, to securely support the lower back and pelvis of the person sitting on it.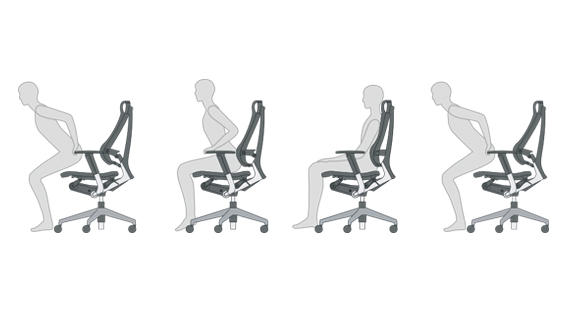 Construction that Welcomes and Sees off the Sitter.
When sitting, the seat's surface sinks down while also moving back, and the seat back moves slides forward in to welcome the lower back. When standing, the seat gradually rises, gently seeing off the sitter.

This product is GREENGUARD certified.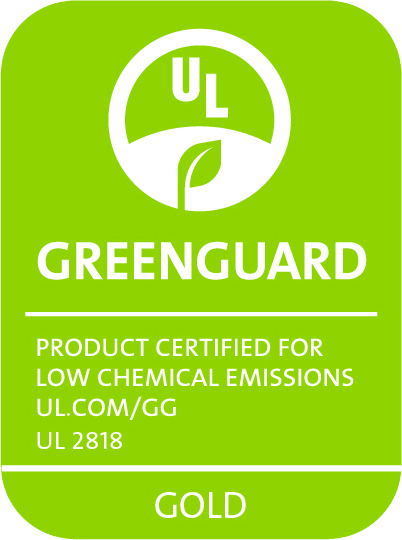 Gallery
This product name is the brand name that is used in Japan.